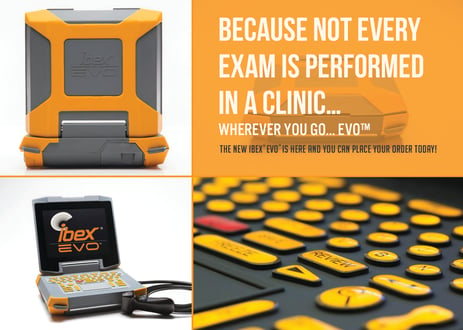 SEARCHING FOR THE BEST VALUE IN TURN-KEY PRODUCT DESIGN AND ENGINEERING SERVICES?
Then look no further... Explore new horizons with our industry-proven Product Design and Engineering expertise!
A Product Design & Development Studio - come explore with us.
At ZCD Product Design Studio, Clients are the source of inspiration and the basis of our creativity – they inspire our design solutions. We know our Clients possess a vast knowledge of their market and unparalleled desire to produce superior products.
That's why we listen. ZCD Product Design Studio provides a streamlined design and development process with state of the art technology and enhanced business integration. After careful preparation and a thorough understanding, we begin a creative exploration to implement a technically superior solution. We efficiently and effectively focus complete design service to help each project reach the peak of its potential. Fulfilling need is the beginning, but exceeding expectations, no matter the market, is our trademark.
I highly recommend Zach as a high-energy, extremely capable, creative mechanical/industrial designer. It's always a joy to work with Zach because his creativity and personality helps in discovering the best ideas. Once the approach has been determined, Zach rapidly delivers a detailed design.

I also learned that Zach is great for bouncing ideas off of in the early stages: When working with him, I can tell him half-baked ideas and he'll brainstorm with me to arrive at a solution that is better than I could have done alone. I highly recommend Zach as a gifted mechanical/industrial designer.
Founder, CTO, Pure Energy, Inc. (formerly WildCharge, Inc.)
I have had the pleasure of working with Zach on several projects. He is very capable of creating a professional and modern looking product. At the same time he recognizes the needs of the other engineers working on the project (to create the circuits and mechanical components that go "inside" the "outside"). This allowed us to end up with designs that our mutual clients loved. 

One other area that Zach's capabilities shone through was his ability to create compelling initial rendering, this was invaluable for getting client buy in on a relatively advanced concept for their industry. 

Zach's easy to get along with style coupled with his technical capabilities make him a great addition to any project
President/CEO at Touchstone Technology
OUR TEAM
ZCD is a culmination of focused creativity, industry-proven leadership and international inspiration. With over 20 years of combined product development experience, ZCD is fully equiped to take your product ideas to the next level.
Zach Conrad
Founder & Principal Designer
2002 - Present

Principal Industrial DesignerZCD Product Design Studio

Founder and leader of ZCD, Zach is involved with every project and client. Zach's enthusiasm for inventive solutions in the fields of medical, industrial, fitness, and consumer design thrust ZCD Studio's business forward, creating solutions that produce millions of dollars of revenue for their clients. (i..e. Medtronic, etc)

2003-2007

Junior Industrial DesignerSamson Design

Zach worked as a Junior Designer, assisting with everything from conceptual ideation to plastic part and assembly development.

1999-2002

BA Industrial DesignArt Institute of Colorado

Zach graduated at the top of his class with a Bachelors Degree in Industrial Design.

1989 - 1998

World-Class CyclistUSA & Europe

Zach is a passionate competitor whose ability to overcome obstacles and excel beyond the competition was developed at an early age. He was a member of the United States Cycling Team, World Track Cycling Championship Team, Pan American Championship Team, and United States Olympic Cycling Team. He also raced professionally in Europe.